Partner Case Study
Breast Cancer Index
Campaign by Right on Time Media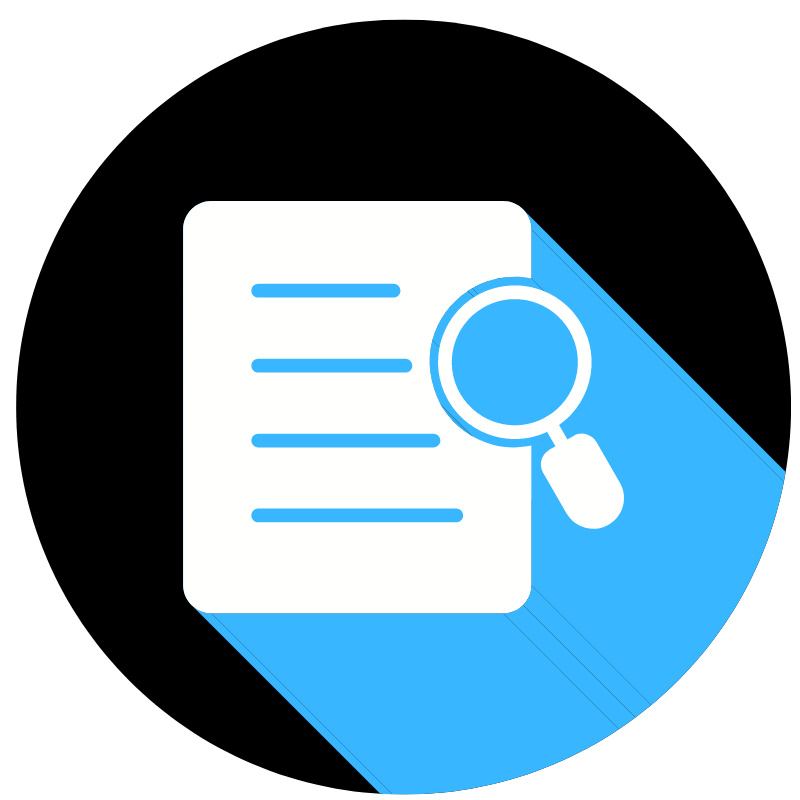 About Our Role
Right on Time Media also works with direct accounts as the team lead.
Yes, we are primarily a media firm. But over 30 years of experience across an array of industries and exposure to some of the best advertising minds in the country enables us to expand our team to include research, creative, public relations, and digital-based solutions firms to support our client's needs. We don't sell one single solution, but we build strategy that gets results and then build a team to make it happen.
Nearly 95% of women with early-stage, HR+ breast cancer do not benefit from their post-chemotherapy treatment namely Tamoxifen. Trouble is, no one was able to say definitively who would or wouldn't or how long the positive effects would last. Enter Breast Cancer Index's first-ever genomic biomarker test. Our assignment: Make BCI the Gold Standard for testing, and help the company achieve a 7x valuation goal of $250M in just 2.5 years. This goal was on the heels of a remanufacturing and repositioning of this test in the medical community.

Turns out, only doctors like data. For patients, information overload was causing anxiety and emotional shutdown – preventing informed decisions around their care. So, we aligned Sales & Marketing efforts around a single truth: You can't take the fear out of cancer, but you can remove the uncertainty around treatment decisions. Our tagline, "Not Another Minute®", quickly conveyed our value proposition to KOLs, doctors, and patients.
This new concept needed to be reintroduced to doctors and patients after a multi-year delay. RTM analyzed every market in the country, combining demographic attributes with the insurance and targeting needs of BCI to find the best suited market for this media campaign. We selected Jacksonville and Ft. Myers-Naples FLA to execute the test. We were preparing to launch the test in August of 2020 and then the Pandemic hit, closing all businesses including doctor's offices.
BCI became concerned about two potential issues:
How would their salespeople access the doctors to introduce them to this test?
Would women in the throws of breast cancer treatment stop visiting their physicians?
Our test took on new meaning and urgency. We moved the launch to April in the COVID hot spot of Florida. We realigned the media mix, removing outdoor (as people were in lock down) and directed the message to consumers pushing them TO ask their doctors, while working within the medical community on influential leaders with published support. The results were so immediate and inspiring that we ended the test in July and moved the remaining assets to Phoenix/Tucson, AZ. We were able to recreate the same positive media test results in those markets as well. All within the original budget!
The campaign delivered a 36% sales increase in the first year (despite the pandemic). Additionally, website traffic increased 350%+ in each of our test markets, and BCI successfully sold to one of the largest healthcare companies in North America for $230M just 18-months later – a full year ahead of schedule.