Partner Case Study
Frederick County (MD) Opioid Misuse Prevention
Campaign for Channel Communications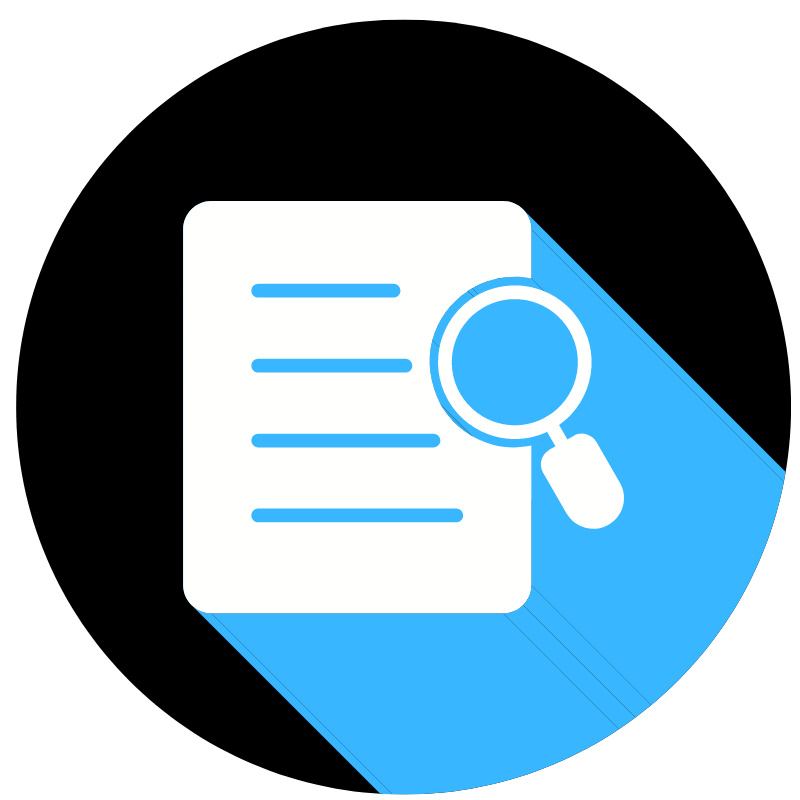 About Channel Communications

Channel Communications is a part of a two-small business partnership of marketing and creative. Our 20-year partnership has spanned the gamut of health and education advertisers. Channel Communications/The Design Channel leads the team in terms of creative and account management. Right on Time is the media strategy and execution partner.
Frederick County, Maryland was experiencing an alarming rise in opioid and heroin abuse among its residents. Usage was becoming more prevalent in younger people and the number of deaths in the county from overdoses was growing as well.
While the Frederick County Health Department had a program in place for assistance and treatment, it lacked a focused communications campaign to raise community awareness and knowledge of the problem.
A day-long series of interviews were conducted with individuals in the Frederick community who were willing to share their struggles and experiences, and those of family members, with opioid and/or heroin abuse.
The resulting campaign, "Take Back My Life" targeted young males and was included a series of videos, posters and ads that focused on five individuals telling their personal stories of addiction and paths to recovery.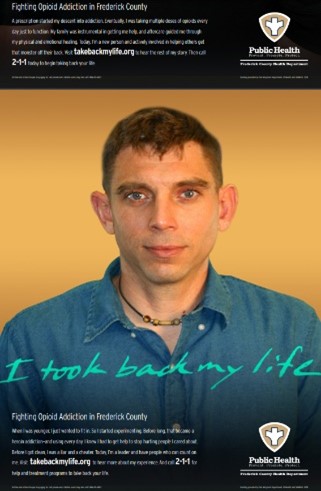 The landing page with full-length videos was promoted in social media, :30 TV spots, radio, print ads, online banner ads, email, and posters throughout Frederick County.
Like most clients, the F-DOH employees had been inundated by the local media – at every lunch, community meeting and restaurant with pitches for advertising. Prior to launch, the media team conducted a media day that allowed Frederick County organizations to be debriefed on the campaign and its objectives. As a result of that outreach, we obtained high levels of added value from local media to maximize the budget of the campaign and redirected the media communication to RTM.
The "Take Back My Life" campaign showed great success. In just the first two weeks of the campaign rollout:
The YouTube channel had 1,842 views
The Frederick County Health Department's Facebook page gained 59 new likes
The boosted video click-through rate on the Facebook page was 5.12%
The view-through rate on video pre-rolls was 82.49% with 31,673 completed views
The takebackmylife.org landing page garnered 2,333 views
Further social marketing campaigns by Frederick Department of Health include a COVID-19 campaign to reach residents who are struggling with depression, addiction, anxiety, and isolation due to the Pandemic in 2020 and 2021 as well as a current campaign for suicide prevention.