Partner Case Study
Graduate School USA
Campaign for Brand+Aid Creative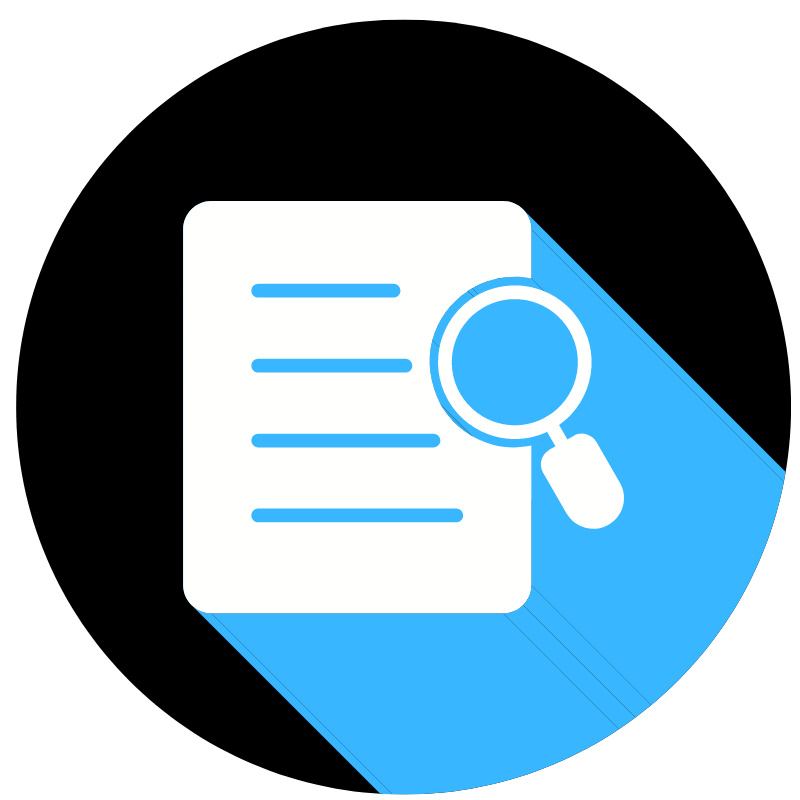 About Brand+Aid Creative

Brand+Aid is a boutique agency formed after the dissolution of Adworks. This Writer-Art Director team has gone on to become a force in national AIDS and HIV campaigns. Locally, we have worked together on several campaigns since 2015.
The Graduate School-USA is an 80-year-old government-training college located in the heart of Washington DC. GS-USA wanted to offer both Academic and Evening/Weekend programs.
All prior advertising dollars had been targeted to the government-training programs, so neither of the programs had received advertising support and were struggling to survive.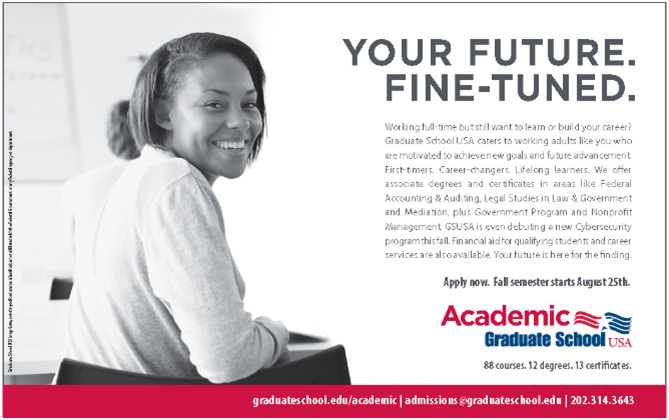 Right on Time developed and executed advertising plans for both the Evening/Weekend program and the Academics program using digital banners, radio, and local print on a limited budget. Simply our goal was to achieve registrations that would allow the program to survive and expand within the school.
The demographics for these two programs we incredibly different and the approach needed to be as well. One targeted very local (SE) residents who needed to refresh their skills for employment. The other were higher income Millennials (NW) who just wanted to take a class or two for fun or to expand their knowledge.
For the Academic program, we recommended 4-color print ads, using a horizonal look. These ads showed actual students succeeding. We were limited to local newspapers and DC-targeted sites that targeted government workers and residents.
The evening/weekend campaign had a whimsical view and feel with a vertical execution. Big graphics and class listings for fun and knowledge were shown to entice participation. Media placement included radio, online and print support.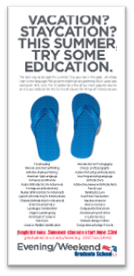 Our campaign resulted in both programs receiving increased registration inquiries and enabling GS-USA to receive a grant from the District of Columbia to extend community education via a Boot Camp program.