Partner Case Study
Johnson's Florists and Garden Centers
Campaign by Right on Time Media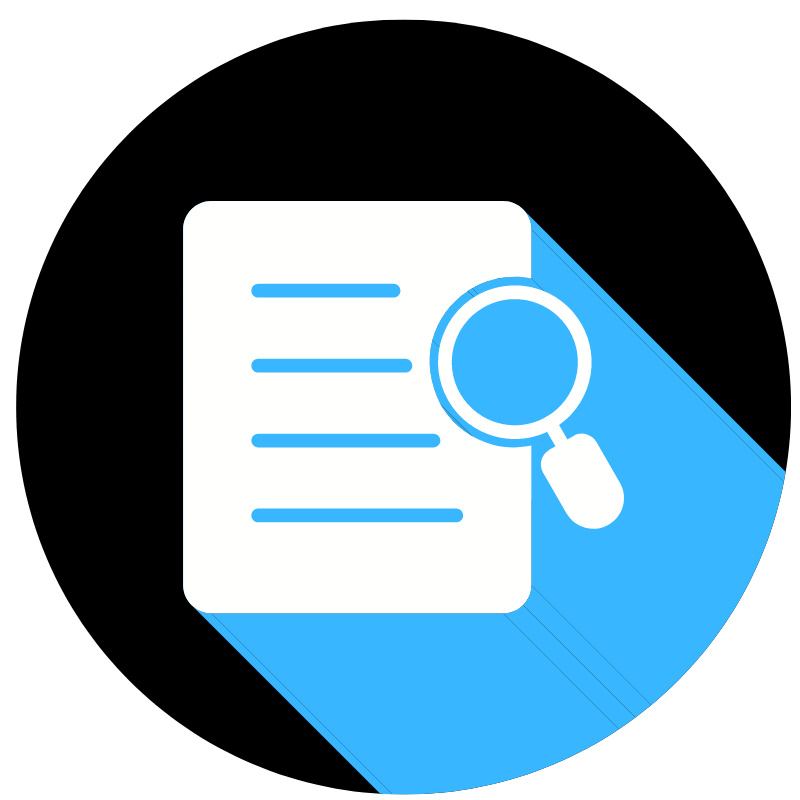 About Our Role
Right on Time Media also works with direct accounts as the team lead.
Yes, we are primarily a media firm. But over 30 years of experience across an array of industries and exposure to some of the best advertising minds in the country enables us to expand our team to include research, creative, public relations, and digital-based solutions firms to support our client's needs. We don't sell one single solution, but we build strategy that gets results and then build a team to make it happen.
This three-location local retailer struggled to survive during the economic downturn when their industry faced the closing of over 35% of stores throughout the country.
Before we could launch into a marketing strategy of increasing awareness of their stores and products, first we need to make SALES happen. Our team designed a simple direct mail/digital campaign to reach women who had resided in their single-family homes between 1 and 5 years within 3-4 miles surrounding each store. We delivered a strong offer of FREE items with ANY purchase to entice new traffic to the stores.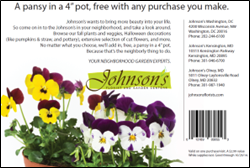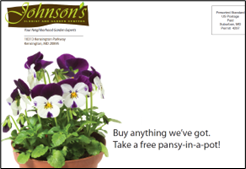 The results were a 20% increase in the spring purchases for all stores! The first increase since 2007 – and the largest EVER! Our campaign and rebranding continued into the fall and winter, continuing to DRIVE PROMOTIONAL TRAFFIC to the stores. The creative is a little tongue-in-cheek, as this is meant to be fun and creative! These bus shelters were designed to drive traffic off the main road to the Johnson's location. While it was only 200' from the main road, it had NO visibility, so we wanted to make sure we put it on the map.
Finally, we partnered with a local TV station to build awareness for Johnsons by using their products to decorate the "weather deck" in exchange for advertising. This sponsorship combined the strength of the WUSA9 weather team spotlighting Johnson's products on the deck and a trade that gave Johnson's TV advertising to position them in the market next to their biggest competitor – Merryfield Garden Center, whose budget was 2-3 times that of Johnsons!