Partner Case Study
Patient First Neighborhood Medical Centers
Campaign for Channel Communications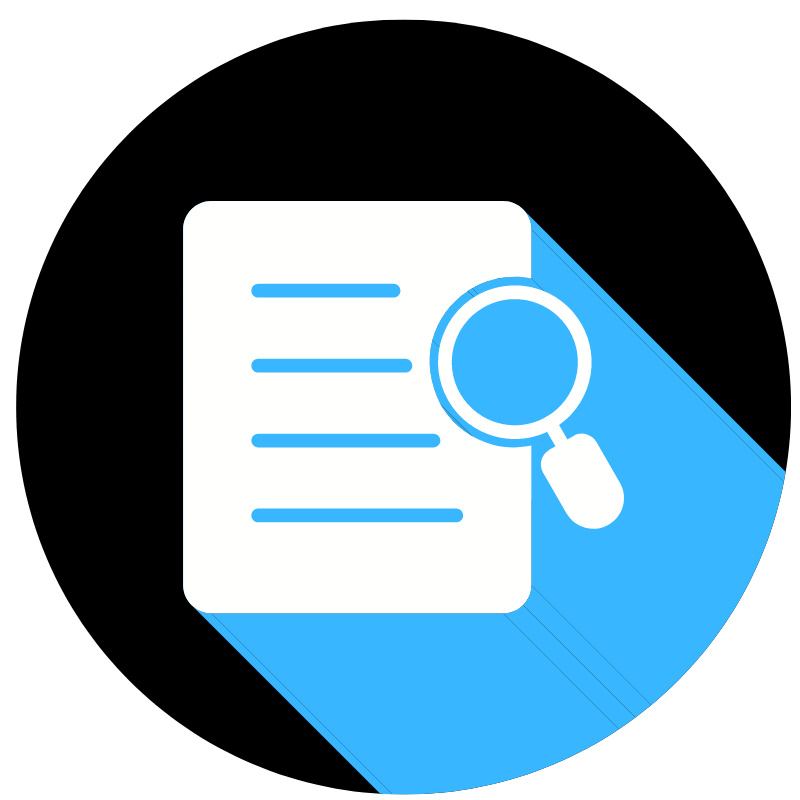 About Channel Communications

Channel Communications is a part of a two-small business partnership of marketing and creative. Our 20-year partnership has spanned the gamut of health and education advertisers. Channel Communications/The Design Channel leads the team in terms of creative and account management. Right on Time is the media strategy and execution partner.

The Patient First/Urgent Care concept was unknown to most consumers in 2006. In fact, awareness was very low and when known, the perceptions were mostly negative. Patient First desired expansion into new markets from its Richmond, VA roots.
We faced several challenges:
Educate communities and build awareness
Define and differentiate its brand
Build an integrated marketing communications program that could serve as a template for expansion of 8-12 centers per year in markets as large as Philadelphia and as small as Norfolk.
Building on extensive primary research to identify key audiences, we developed a multi-channel campaign to promote the opening of each new center.
We created a balanced multi-media campaign using TV/cable, Radio, Newspaper, Direct Mail, Pay per Click, Search and Out of Home advertising (Outdoor/Transit) and applied our knowledge for each of the unique markets to maximize reach and frequency.
Our strategic media plan assisted in educating consumers and motivating them to respond in such a way that each location opened on its first day with 35-65 patients without appointment.
Break-even time for new locations was slashed from an average of 18 months to six! This fueled further expansion for this privately-held corporation. From 2006 to 2021, we partnered to open 46 locations in 5 states and 8 DMAs within the Mid-Atlantic region.
Media Strategy for Success
Right on Time created, developed and then maintained additional initiatives in this ever-expanding region, pacing with new employees, additional offices and the super-charged growth of the company!
New market opportunities
New service offerings
Under performing center support/Competitive blunting planning
Active and retired military family support
Community support programs with schools and non-profits
Sports Sponsorships
Development and execution of added value opportunities
Recapping, billing, posting and reporting/reconciliation of the budget